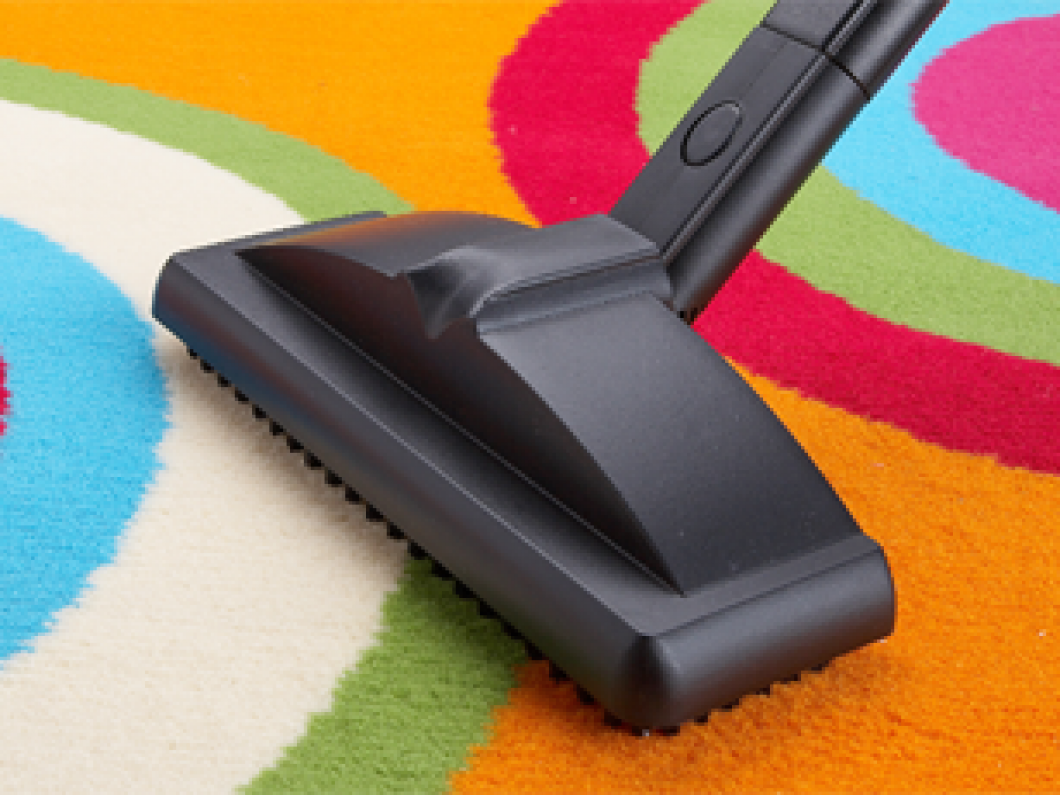 Carpet Cleaning Services in Germantown and Washington Metropolitan areas

More and more customers want their homes cleaned in a healthy-conscious way and that's just what we do on a daily basis at Milestone Restoration. Milestone Restoration provides a thorough and professional carpet cleaning service across the Washington Metropolitan area. With our unconditional money back guarantee, we always achieve 100% customer satisfaction.

How often do you have your carpet cleaned? Do you run over it with a vacuum cleaner once a week and think that is enough? All too often, the answer is yes. Your flooring harbors dirt, sand soil, dust mites and bacteria and you walk on it every day! At Milestone Restoration, you will receive the very best carpet cleaning with state-of- the- art and powerful equipment. Our carpet cleaning specialists are trained to the highest professional standards and are IRCC certified. We have established a reputation across the region for providing the very best carpet cleaning service. We generally charge per square foot to ensure you get an affordable, high quality carpet cleaning service with no hidden costs or extras.

We take pride in our carpet cleaning and make sure our clients are always 100% satisfied. We use the latest, 100% green carpet cleaning solutions that help protect your carpet against re-soiling and ensure your carpet looks good for longer. We only choose environmentally friendly supplies that are all-natural.