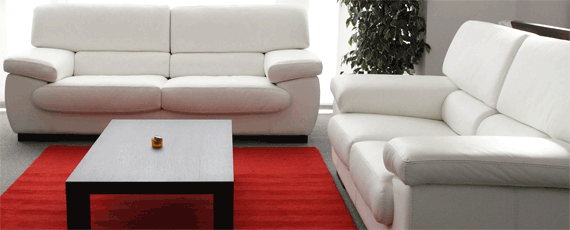 Protect Your Investment With Milestone Restoration
Schedule residential or commercial upholstery cleaning services in Germantown & Washington, D.C.
Furnishings are expensive. So don't let yours sit in your home or office and collect dust all year. Keep your upholstery clean by calling Milestone Restoration LLC. We provide premium upholstery cleaning services for residential and commercial property owners in Germantown, MD, and Washington, D.C.

Our upholstery cleaners take the time needed to clean every square inch of your furniture to remove dirt, bacteria, dust mites and tough stains. Call now to schedule your upholstery cleaning appointment.