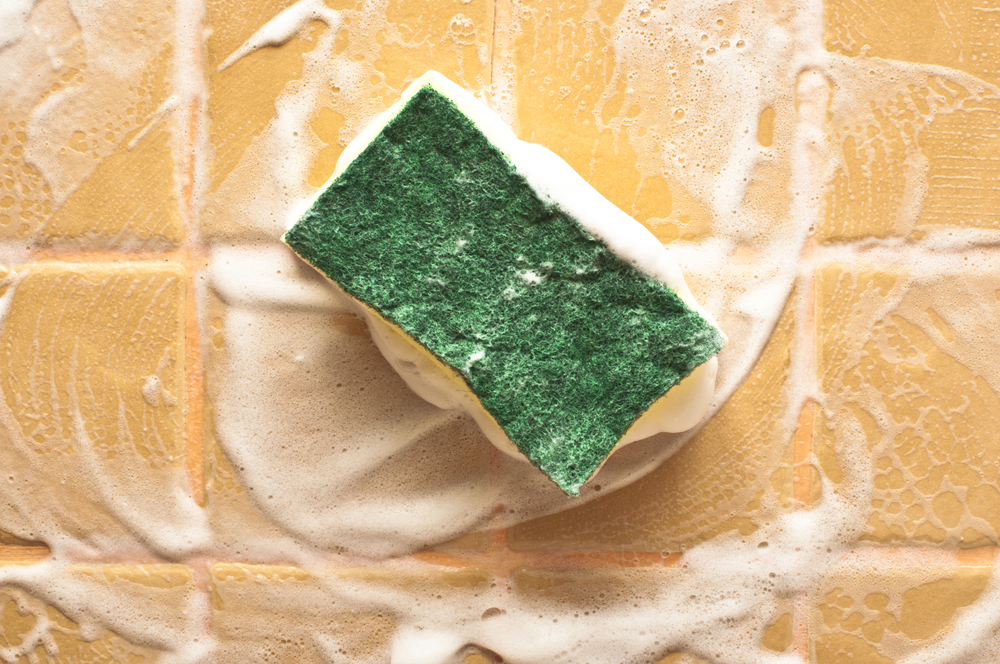 Get a Clean Space, Tile by Tile.
Schedule tile and grout cleaning services with Milestone Restoration in The Washington DC Metropolitan Area.
When disaster strikes your property, it can leave behind a mess that is tough to clean. If your tile has dirt trapped in its pores and is making your room look dark and dirty, reach out to Milestone Restoration right away. No matter if your tile has been damaged by a flood or overflowing toilet, we'll make sure your floors look like new again.

Call Milestone Restoration today for tile and grout cleaning services throughout Germantown, MD & Washington, D.C. With our powerful truck-mounted cleaning system, we'll remove built up dirt and grime from your tile and grout safely and efficiently.