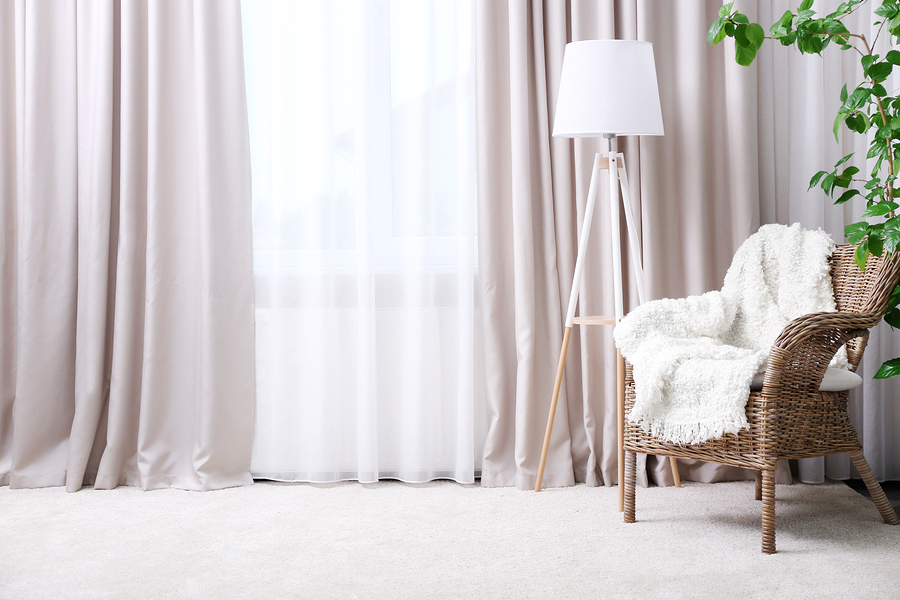 Are Your Drapes Causing Your Allergies to Act Up?
Get your drapes and curtains cleaned today in Germantown & Washington, D.C.
Drapes and curtains may make your home look gorgeous and help keep out sunlight. But these upholsteries are prime areas for airborne pollutants, dust and allergens. If you see dust floating around in your home, or if your family is having a lot of allergy problems, your drapes and curtains might need to be cleaned.

Milestone Restoration will clean your drapes and curtains to help improve the airflow on your Germantown, MD, or Washington, D.C. property.