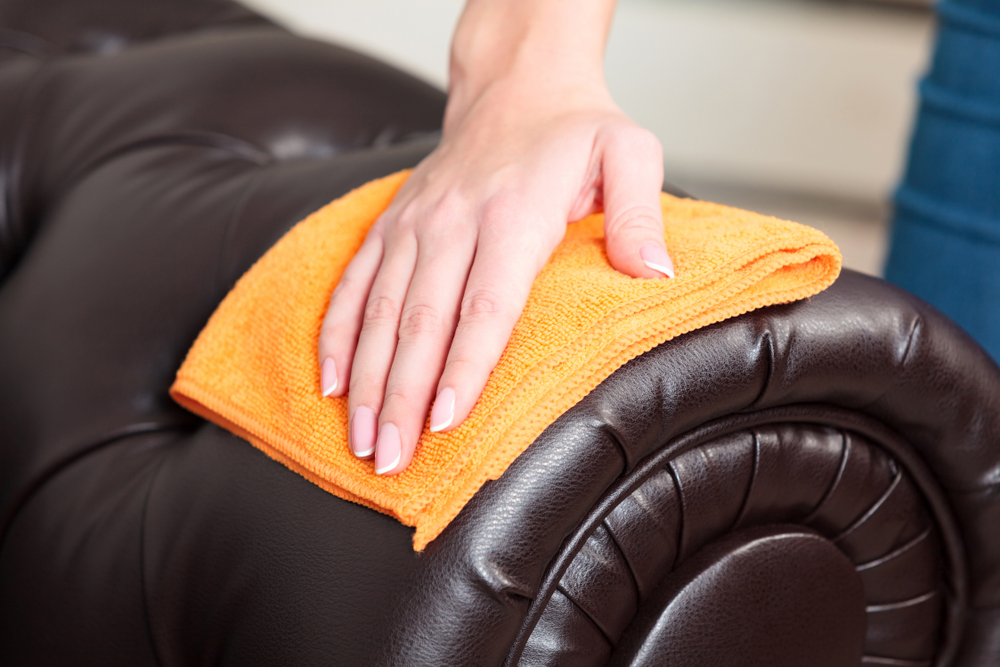 Don't Sit in a Pile of Filth
Keep your furniture looking sleek with leather cleaning services in Germantown & Washington, D.C.
You sit down on the couch to enjoy a relaxing night watching television. However, you look down and notice a wine stain on the sofa arm, a water spot on the base and a little dirt on the cushion. Your relaxing movie night is now stained with the pressing thoughts that you need to clean your furniture. For a quick clean, choose the experts at Milestone Restoration. We have been servicing the Germantown and Washington Metropolitan areas for over 10 years. You'll be back to reclining and relaxing in no time.