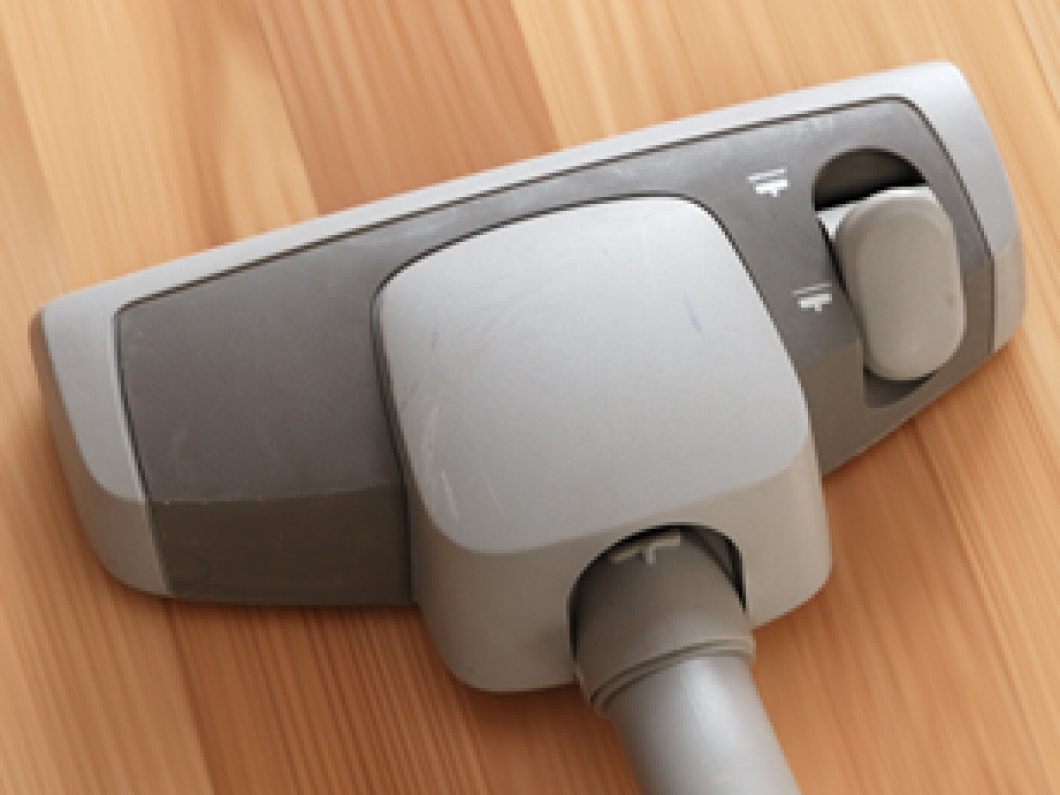 Hardwood floor care and cleaning in Germantown, MD
Most wood floors can be successfully refinished by a process that, if done correctly, can increase the value and life span, provide protection, improve safety and finally give the floor a more pleasing appearance.

To achieve this goal our technicians only use the revolutionary Wood-Solv for Wood Floor program.

They apply No-Sanding Prep to etch surfaces, then take it to the next step without straining their muscles, aggravating their hands or experiencing so many of the side effects of the traditional sanding process.

Wood-Solv eliminates soil and contaminants while mechanically and chemically etching the floor to accept a new finish. This breakthrough technology offers Milestone Restoration a win-win situation because it delivers a customer-pleasing, high quality, professional finish without the mess, headache and muscle aches of traditional sanding.

Your wood floor will then be left with a natural look, color and texture.