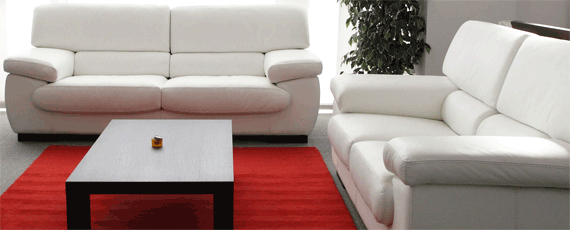 Upholstery & Furniture Cleaning in Germantown & Washington, D.C.I
At Milestone Restoration we only use the very best and latest upholstery cleaning equipment. Our upholstery cleaning is covered by a 100% money back guarantee and this allows us to ensure 100% complete customer satisfaction.

Most people never clean their upholstery. Not even with a quick vacuum. Is this how you treat your upholstery? You are sitting on dirt, dust, sand, grit, dust mites and many other pollutants. Protect your investment and have your upholstery professionally cleaned.

Our upholstery cleaning services employs the latest cleaning chemical technology which is 100% biodegradable. Our upholstery cleaning machinery is powerful and effective at removing dirt and grease adhered to your fabrics.

Our staff has been trained by the IRCC to give the best Upholstery Cleaning you can trust. For both homes and business, we pride ourselves in providing a cost effective upholstery cleaning service. Our prices are highly competitive and reasonable compared to others in our sector.

Our upholstery cleaners take the time needed to clean every square inch of your furniture to remove as much dirt as possible. We tackle all types of stains and spots and using our thorough upholstery cleaning process to give you the cleanest and best results possible.